DressAir Coronavirus FAQs
Due to the global impact of the epidemic, online delivery services in some countries and regions have been delayed or temporarily shut down. To ensure the accuracy of your cargo information, we will pay close attention to the impact of the epidemic on logistics, adjust it according to the specific situation and inform you by email as soon as possible.
What can I do to protect myself and prevent the spread of disease?
You can reduce your chances of being infected or spreading COVID-19 by taking some simple precautions:
Regularly and thoroughly clean your hands with an alcohol-based hand rub or wash them with soap and water. 
Maintain at least 1 metre distance between yourself and others. 
Avoid going to crowded places. 
Avoid touching eyes, nose and mouth. 
Will Our company complete health questionnaires or allow their temperature to be taken?
We are also reinforcing our team member education through regular communications and reminders on good hygiene practices and keeping the workplace clean. Our operations and sourcing teams are working diligently with multiple suppliers to procure and distribute supplies to team members. Our ongoing efforts include:
Providing sanitizer and disinfectants to team members

Promoting social distancing at security screening and on employee shuttles

Disinfecting facilities more frequently

Supplying masks to team members, for use at their discretion and under local regulations
Implementing the temperature checking of team members in some high-risk areas will the shipment be delayed?
To guarantee the quality and sanitary standard of our products, DressAir has to prepare your goods carefully before they are shipped out. Our professionally trained technicians perform strict in-house quality control checks on all products and carefully package your items to ensure they arrive in excellent condition. We're improving our delivery process to make your packages even safer.
Why haven't my goods arrived yet?
According to the shipping company policies,they limited the daily transportation weight, which caused part of the package backlog in the warehouse. Some orders will be delayed. The delay notification from USPS and FedEx,so there may be a 5-15 working day delay in update the tracking information.
We are very sorry for the trouble brought to you. And  we will do our best to ship the orders out. Let's get through this together.  At this time, we have prepared a special discount for people in need: BUY 3 GET 1 FREE  CODE: THANKS
Thank you for your understanding and corporation in these times. Hope everyone keep safe and healthy.
Please feel free to contact our customer service in email : service@dressair.com
The official statements from USPS&Fedex as follows(More details can be found on the corresponding official website) :
 (USPS)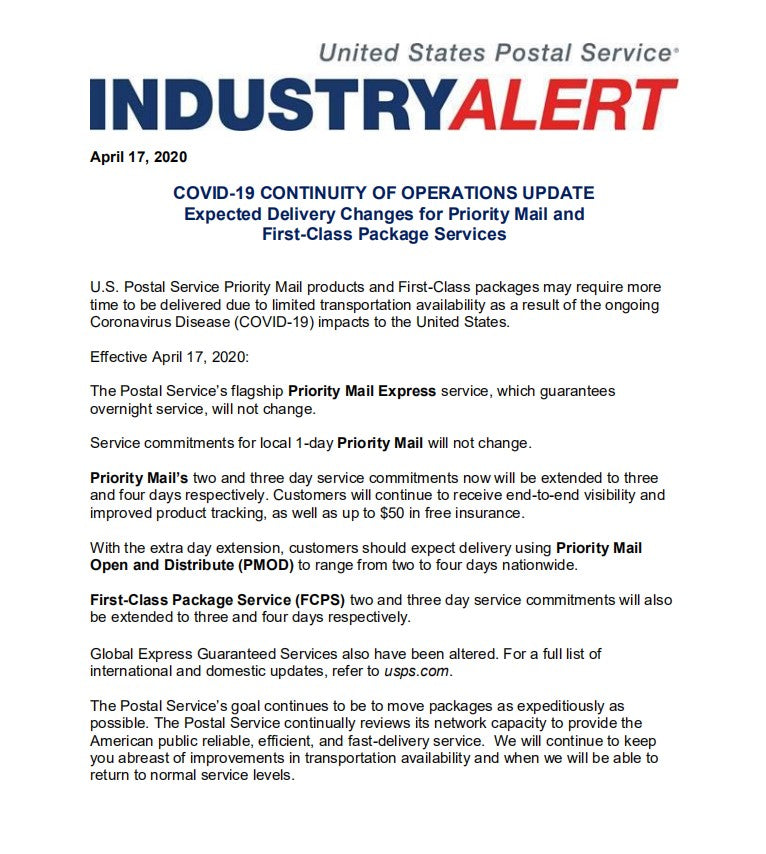 (FedEx)